Seminole County Georgia Emergency Management is located in Donalsonville, GA. Located in a rural area of southwest Georgia, we handle disaster planning and response under the Seminole County Board of Commissioners and in cooperation with local agencies and state and federal resources.
Seminole County Emergency Management seeks to mitigate the effects of various hazards, to prepare for measures that will preserve life and minimize damage, to respond during emergencies and provide assistance, and to establish a recovery system to return the community to a normal status. EMA carries out policies and responsibilities concerning how to mitigate, prepare for, respond to, and recover from the effects of war, natural disasters, technological accidents, and other major disrupting incidents.
EMA is funded by local, state, and federal monies. Seminole County is exposed to many hazards that have the potential for disrupting the community, causing damage, and creating casualties. Possible natural hazards include tornadoes, droughts, floods, and hurricanes. There is also the threat of a war-related disaster such as nuclear attack. Other disaster situations could develop from a hazardous materials accident, fire, transportation accident, civil disorder, or an energy crisis. Specific emergency plans for each hazard are identified and retained in the EMA office.
If you have any questions concerning emergency management in Seminole County, please feel free to call our office Monday – Friday, 9:00am-5:00p.m. at (229)-524-8956.
This office is manned during tornado/hurricane watches and/or warnings for the duration of the watch or warning.
Seminole County has very limited staff. If you have ever done emergency work in the past or would just like to volunteer some time before or during a weather-related incident, contact the EMA office.
---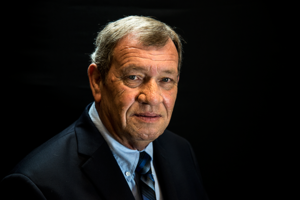 Travis Brooks
EMA Deputy Director
---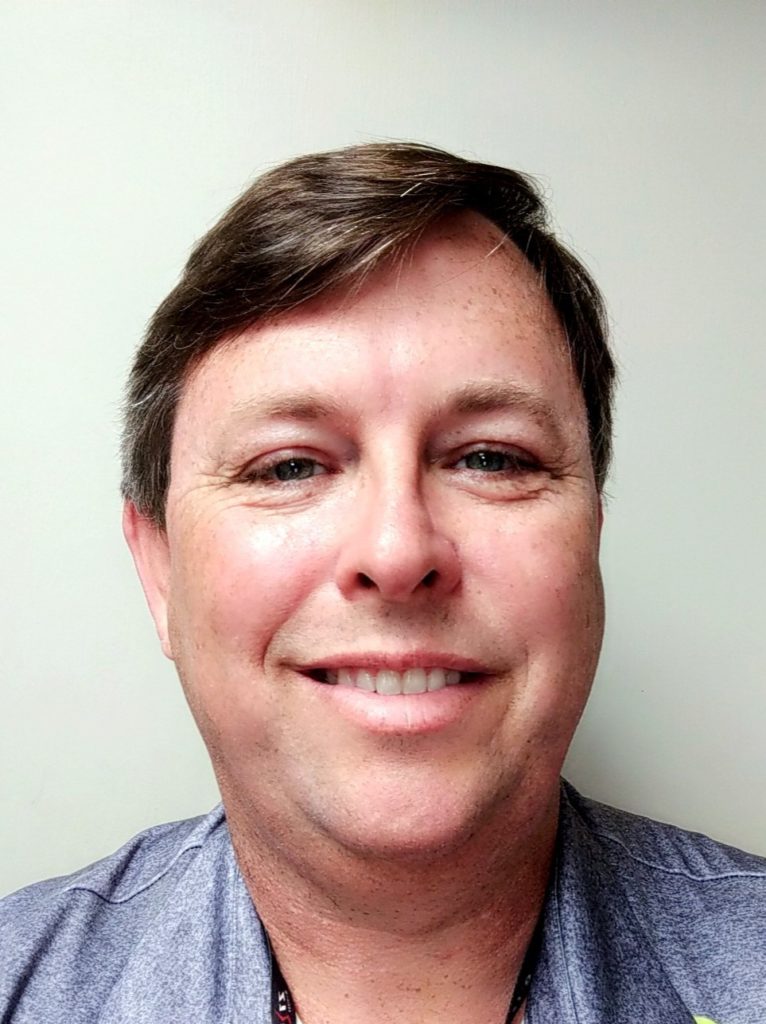 Jeffrey Hatcher
EMA Director
---
Where We Are